Witam na stronie Kancelarii Doradcy Podatkowego Teresa Sykulska – biuro rachunkowe i doradca podatkowy w jednym!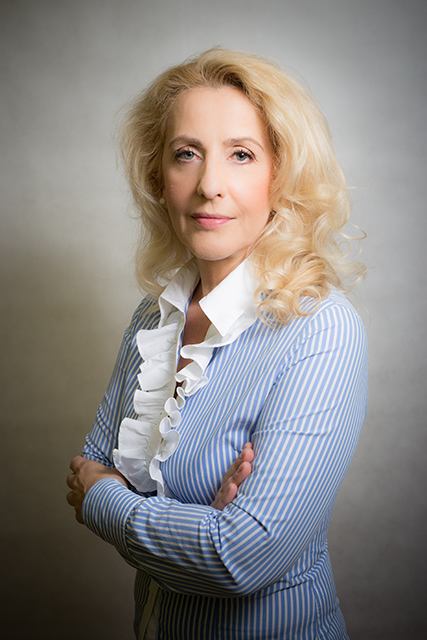 Nazywam się Teresa Sykulska, jestem doradcą podatkowym. Jak każdy przedsiębiorca uwielbiam płacić jak najniższe podatki i to zgodnie z prawem!
Od ponad 20 lat poruszam się w przepisach podatkowych jak ryba w wodzie – to co komplikuje przedsiębiorcom prowadzenie ich biznesu, dla mnie i mojego zespołu nie stanowi najmniejszego problemu.
Razem możemy wycisnąć więcej z Twoich dochodów, dlatego zapraszam do zapoznania się z  OFERTĄ >>.
Chętnie dzielę się wiedzą, dlatego regularnie publikuję przydatne dla przedsiębiorców informacje z zakresu przepisów księgowych i podatków. Najbardziej przydatne informacje znajdziesz na moim blogu >>.